We are excited to have a rescheduled date. Since the progression of COVID-19 is unknown, we may have to change our plans again, based on public health recommendations as we approach September 13. It's important for us to have revenue for research and chapter functions, so keep building your teams and raising funds!
Location: Veteran's Park, 4800 Valleydale Rd, Meadowbrook, AL 35242
Check-in: 1:00 PM| Ceremony: 2:30 PM| Walk: 3:00 PM
Route Length: One mile
More event details
Thank you Us in Lupus for being our presenting sponsor!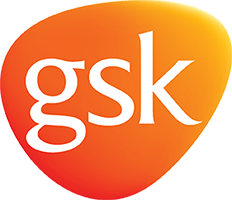 Contact: Tracy Rode | 615.800.8067 | tracy.rode@lupusmidsouth.org
When you take part in a Lupus Foundation of America's Walk to End Lupus Now™, you experience firsthand the power of the movement to end lupus. Join us in Birmingham to raise money for lupus research, increase awareness of lupus, and rally public support for the estimated 35,000 people who suffer from its brutal impact in Tennessee.