Saturday, May 16, 2020
Woodruff Waterfront Park | 1000 Bay Ave, Columbus, GA 31901
Check-in: 9 AM
Walk: 10 AM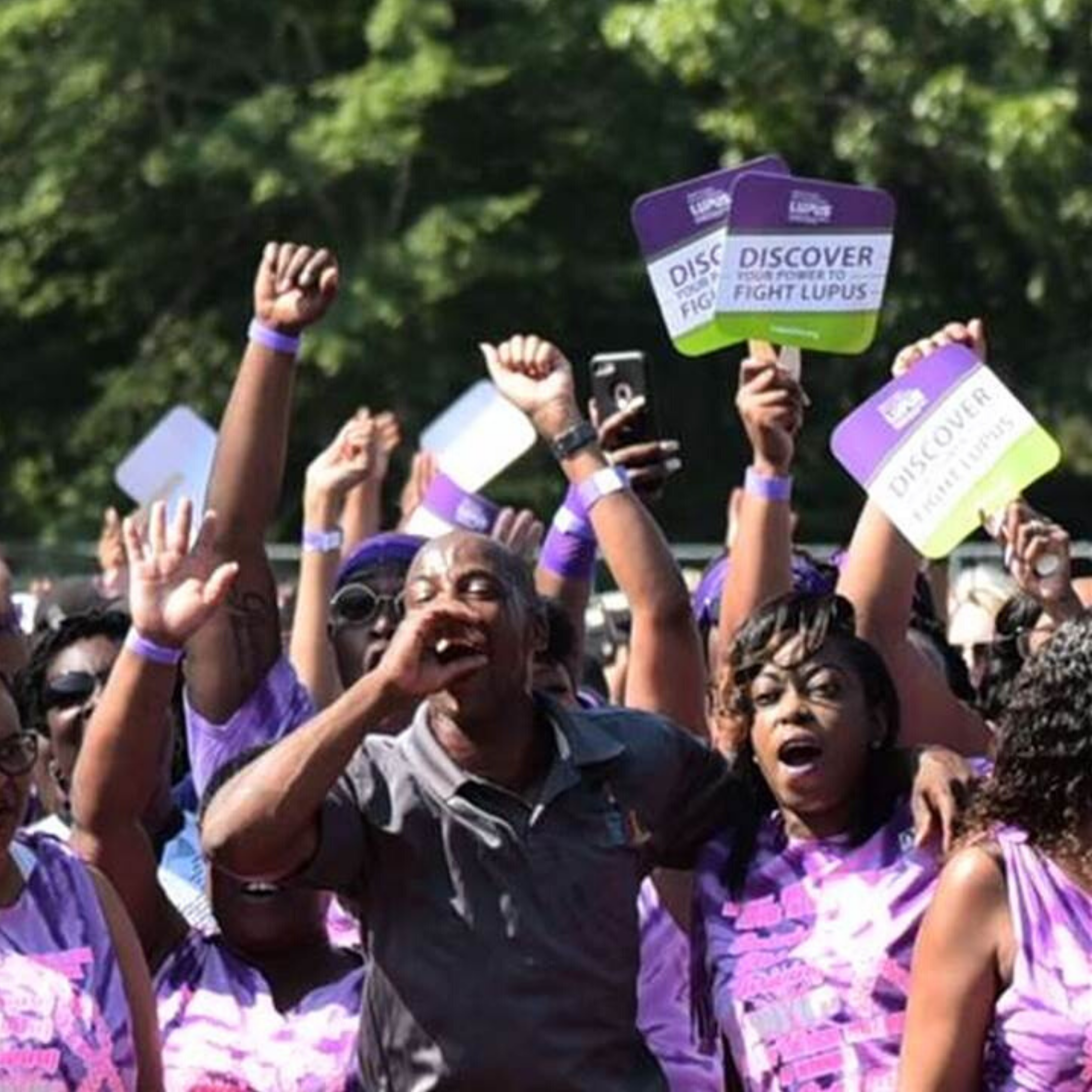 On Saturday, May 16, 2020, we will take the Walk to End Lupus Now™ to Columbus, Georgia. You can raise funds and help us reach our goal of $40,000! Join thousands of others impacted by lupus to recognize those living with lupus, honor those we've lost, and fulfill our vision of a life free of lupus.
If you are interested in joining one of our Walk planning committees, please contact us at walk@lfaga.org. We need your energy, input, ideas and most of all, your inspiration!