2021 Virtual Walk to End Lupus Now, Indiana
Event Date & Time: Saturday, October 16, 2021
All Day - Walk Your Way and Wear Purple!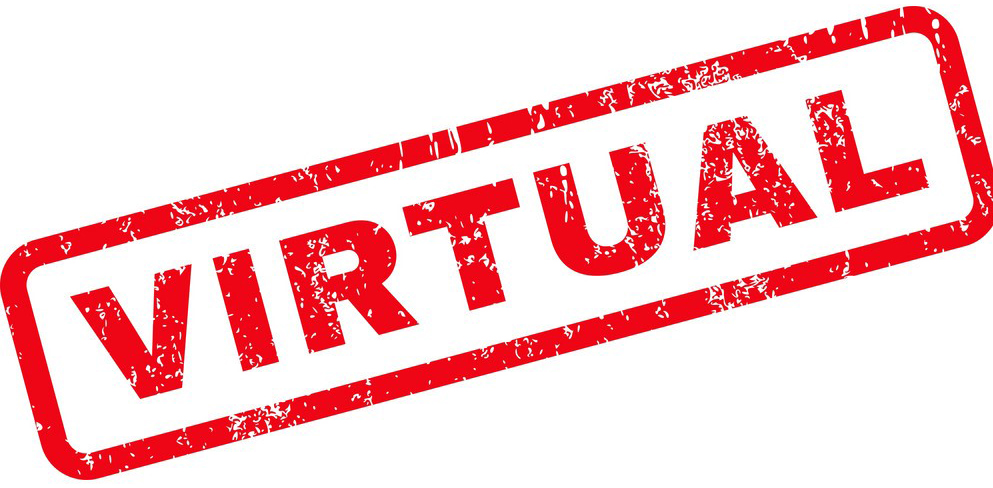 Again this year, we're excited to take the Walk to End Lupus Now™ completely virtual! Join us on Saturday, October 16th, as we come together from coast to coast for a virtual Walk unlike any other. Hear from lupus experts, lupus warriors, team captains, Lupus Foundation of America staff and more special guests. This experience will keep us together safely while we're apart due to the coronavirus. You will have an opportunity to connect with other lupus warriors and celebrate the power we have together in the fight to end lupus!
Whether you're walking in your home, backyard or neighborhood -- no matter where you are, your steps, your fundraising and your power will get us one step closer to ending lupus. So put on your purple, lace up your tennis shoes, post your photos to Facebook, and go Live as we raise funds to help end the cruel mystery of lupus!
Registration this year is $25*. Registration fee includes a t-shirt and mask.
*Early bird registration for $20 is available through Monday, June 7th. Children under 12 are free - t-shirt and mask are not included.
If you've register by Sunday, September 19th, your t-shirt and mask will be shipped in time for you to have on Walk day. T-shirts and masks for people who register after Sunday, September 19th, will be ordered separately and sent after the Walk.
In addition to individual fundraising incentive prizes, we'll have some great prizes this year for Team Captain with the MOST registered team members, Team Captain of the top fundraising team, and top individual fundraiser. Prizes TBD and will be added as soon as available.
T-shirt photo coming soon!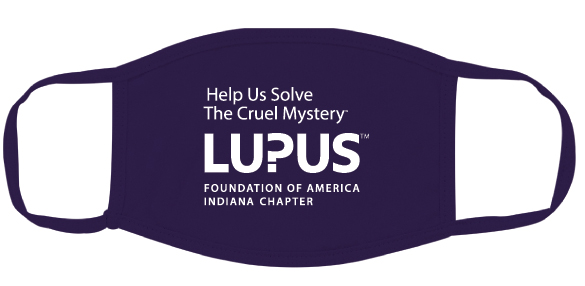 Event Contact: La Toija Snodgrass | 317.225.4400 | latoija@lupusindiana.org
Walk Chair: Kelly French Co-Chair: Tawanna Danzie