WALKER INCENTIVES
Checkout the prizes YOU can earn by fundraising for Macon's Annual Walk to End Lupus Now!
Level 1: $100-$249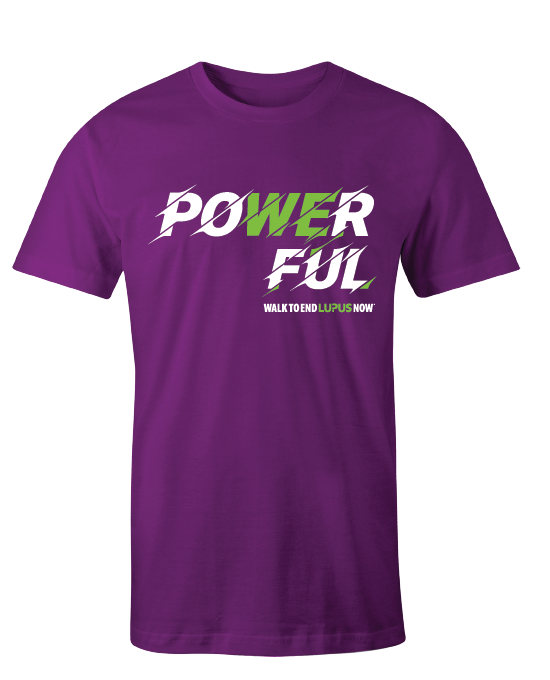 Level 2 - Level 7: Click the link below
Trailblazer Medal: Level 5
$500 AND $2000 PERSONALIZED WALK SIGNS - Deadline - based on funds received in the office or online by Friday, September 25th
Walkers raising $500 or more receive a personalized sign.
Walkers raising $2,000 or more receive customized message.
$1500 TEAM BANNERS
Teams raising $1,500 or more will be mailed a TEAM BANNER to personalize.