2021 Walk to End Lupus Now,
Event Date & Time: 10/16/2021 Virtual
Join us again from coast to coast for our incredible virtual Walk to End Lupus Now experience taking place on October 16, 2021. More information will be made available soon!
*Our virtual walk experience will once again keep us together safely while we are apart due to the coronavirus.
WALKER INCENTIVES
Checkout the prizes YOU can earn by fundraising for the Annual Walk to End Lupus Now!
Level 1: $100-$249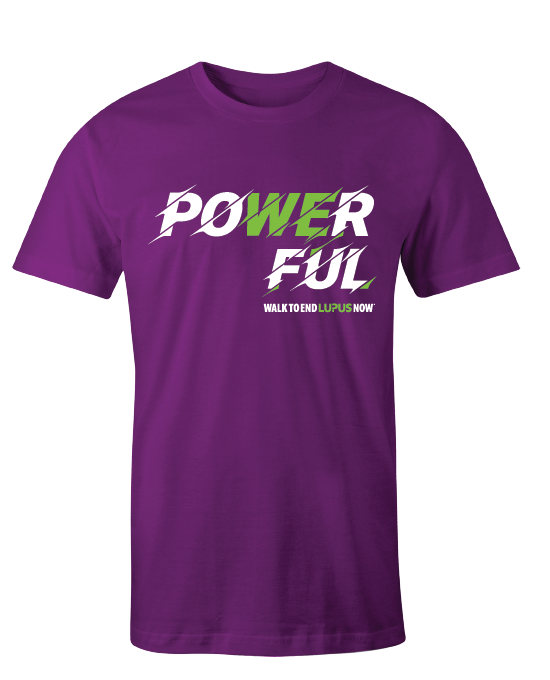 Level 2 - Level 7: Click the link below
Trailblazer Medal: Level 5
Event Location:
Virtual
The Walk is a FUNDRAISER! Every Dollar, Every Donation Counts in the Fight to End Lupus!
Team Captains and Walkers - Challenge everyone on your team to raise funds. 10 walkers x $50 each = $500! Send emails each day until Walk Day - don't be shy. Ask everyone. People will give because they care and BECAUSE YOU ASKED!