NOTE - ONLINE REGISTRATION IS CLOSED AS OF 3PM ON FRIDAY 9/28.
WE WILL SEE YOU TOMORROW MORNING BEGINNING AT 8 AM FOR IN-PERSON REGISTRATION.
Presented by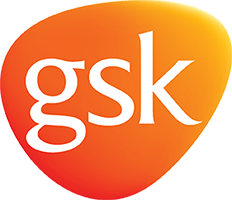 Date: Saturday, September 29, 2018
Location: Shelby Park
Check-in: 8 AM| Ceremony: 9:45 AM| Walk: 10 AM
Route Length: One mile
More event details
Contact: Tracy Rode | 615.800.8067 | tracy.rode@lupusmidsouth.org
When you take part in a Lupus Foundation of America's Walk to End Lupus Now™, you experience firsthand the power of the movement to end lupus. Join us in Nashville to raise money for lupus research, increase awareness of lupus, and rally public support for over 35,000 people who suffer from its brutal impact in Tennessee (1.5 million nationwide).