Date: Saturday, November 3, 2018
Location: Marlins Park - 501 Marlins Way
Check-in: 5:30pm
Wellness Way: 5:30pm
Walk: 7:00pm
Route Length: 1.2 miles with the option to shorten the route to suit your needs and abilities
More event details
Contact: Devin Brown | 561-279-8606 | dbrown@lupusfl.org
When you take part in a Lupus Foundation of America's Walk to End Lupus Now™, you experience firsthand the power of the movement to end lupus. Join us in Miami to raise money for lupus research, increase awareness of lupus, and rally public support for the estimated 1.5 million Americans who suffer from its brutal impact.
Get Social With Us! Join the South Florida Facebook Group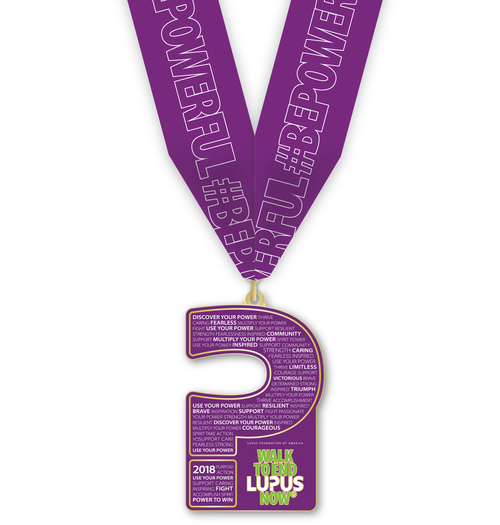 Like this medal? You can start a collection by raising $1,000 by Walk Day! Call Devin Brown at 561-374-7782 or email Dbrown@lupusfl.org to learn how you can become a Trailblazer to End Lupus!
Thank you to our sponsors!
Presenting Sponsor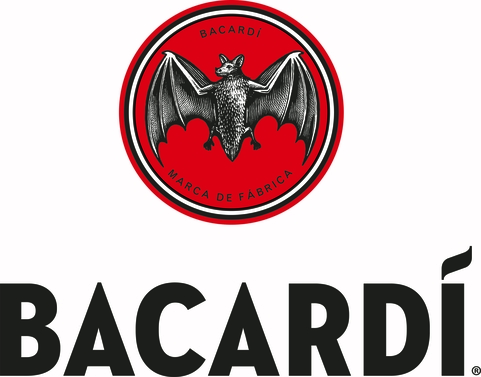 Champion Sponsor

Platinum Sponsor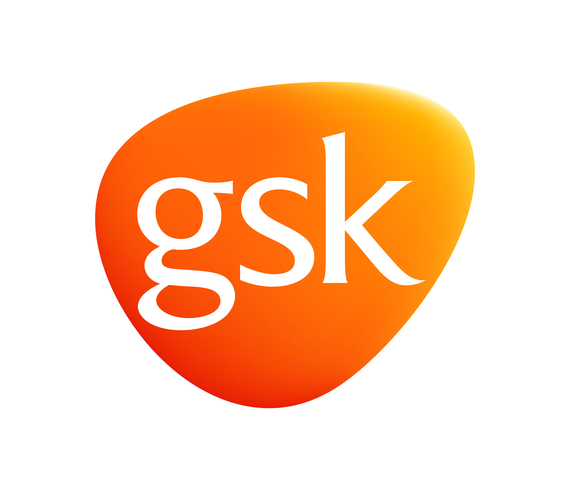 Gold Sponsor