Together Towards Tomorrow: Lupus Clinical Trials Conversations
Date:
Time:
9:30 AM - 11:30 AM
Location: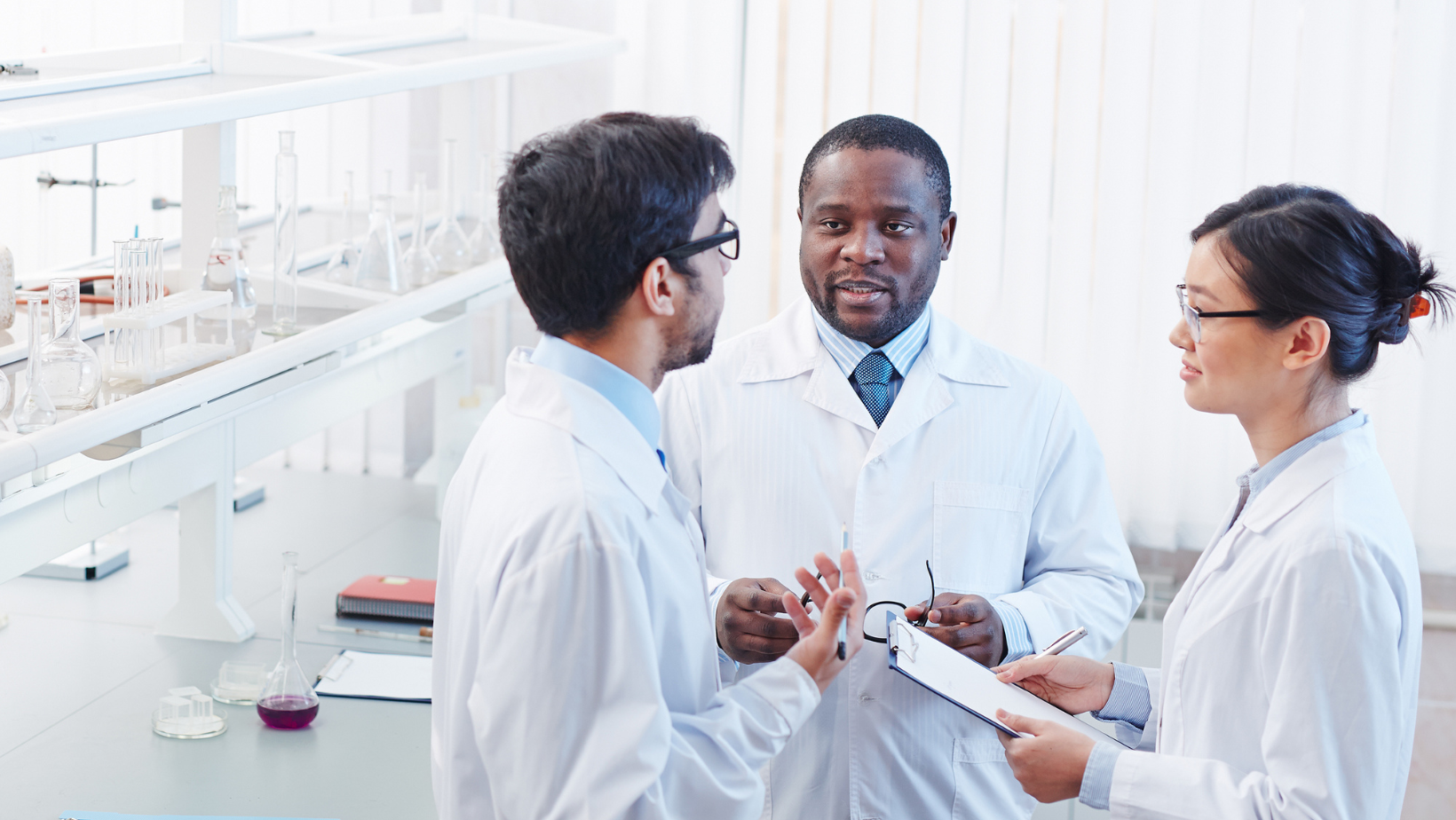 Awareness is fundamental to beginning the conversation about clinical trials. Before that dialogue begins, individuals must have basic knowledge of their disease, a basic understanding of treatment options available to them and information presented in a way that is easy to understand and act upon.
Join us to learn from a team of lupus experts and people living with lupus as they share their knowledge and experience to empower the lupus community to gain a comprehensive understanding around the importance of clinical trials for more effective lupus treatments and a better future.