2023 Atlanta Walk to End Lupus Now Kickoff Rally
Date:
Thursday, February 9, 2023
Time:
6:30 PM - 8:30 PM
Location:
42 West
Atlanta, GA 30318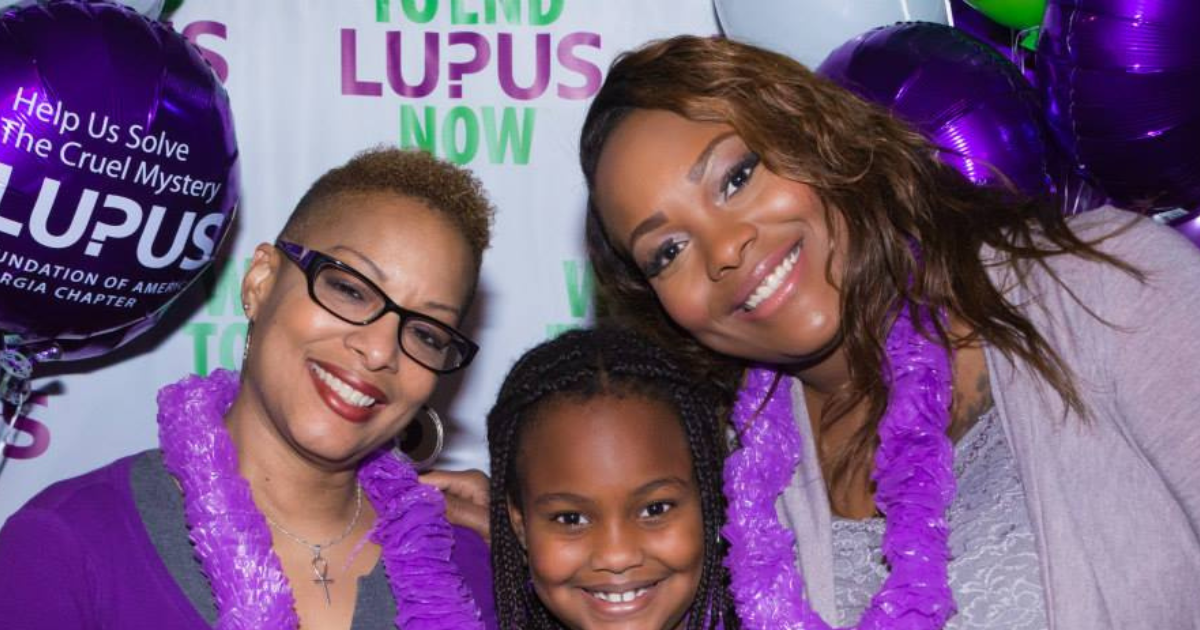 Join us as we jump start the Walk season with an evening of inspiration, networking and fundraising ideas. At this FREE event with food and beverage:
Receive Walk materials, posters and banners.
Bring friends and family who are unfamiliar with lupus or the Walk - they will learn and be inspired! Everyone needs to register!
Help us build our family and corporate teams. Where you work and your personal network are the keys!
Hear great fundraising tips; meet new friends as well as Chapter Board and staff members.
The team with the most team members registered for the Walk, raising a least $10 each AND PRESENT at each Kickoff Party will win $250 in gift cards AND $250 to their team page!
Valet parking opens at 6 pm.