2022 NC Lupus Educational Summit - Thriving On
Start Date:
End Date:
Location:
Sheraton Charlotte Airport Hotel
Charlotte, NC 28208
United States


---
Patients, caregivers and the medical community are invited to join us for a day devoted to those affected by Lupus. The 2022 NC Lupus Educational Summit is the largest conference on Lupus in the state. It provides a variety of discussions led by physicians and other experts dedicated to solving the Cruel Mystery of Lupus. We are excited to present the Summit both in-person and virtually this year! We invite you to join us for a day of education, information and community.
The last two years have been challenging, and no one knows that better than our Lupus Thrivers. As we move forward, learning from all that we have experienced, our theme this year will be… Thriving On! Each session will incorporate this theme as we all learn to navigate this ever-changing world. We won't just survive…WE WILL THRIVE ON!
In-Person Event Schedule:
9:00 - 9:45 am

Check-in and Exhibit Browsing



10:00 - 11:00 am

Opening Session: Keynote Address (access to live streaming with virtual ticket)



11:15 - 12:00 pm

Navigating Lupus - John Martinez, Patient Engagement Liaison, GSK's Us In Lupus
Lupus and Clinical Trials - Dr. Leslie Ranken, Rheumatologist, Atrium Health
Living Well with Lupus - Daniela Spear, Lupus Thriver & Remade Wellness Coach



12:15 - 1:45 pm

Lunch Session - Exhibit Browsing (access to live streaming with virtual ticket)



2:00 - 2:45 pm

AstraZeneca Pharmaceuticals, LP
Lupus and Your Mental Health - Dr. Joy McNeil, Lupus Thriver & Licensed Professional Counselor - The Welling Place
Bringing Lupus Nephritis Out of the Shadows - Aurinia Pharmaceuticals - All In For Lupus



3:00 - 3:30 pm

Closing Session (access to live streaming with virtual ticket)
---
Registration Options:
In-person Tickets: $35 per person - includes all Summit speaker sessions, lunch, Summit materials, goody bag, vendor showcase and access to virtual sessions


Virtual Tickets: $25 per person - includes live access to joint sessions, pre-recorded workshops and goody bag


Summit T-shirt: $15 per shirt - be sure to purchase your 2022 Summit T-shirt while supplies last

*Scholarship registrations are available by emailing the LFANC office at info@lupusnc.org
We are very grateful to our sponsors for making this event possible:
Presenting Sponsor

Gold Sponsor

Silver Sponsor
ALL IN TM and AURINIA TM and associated logos are the property of Aurinia Pharmaceuticals Inc.
Scholarship Sponsor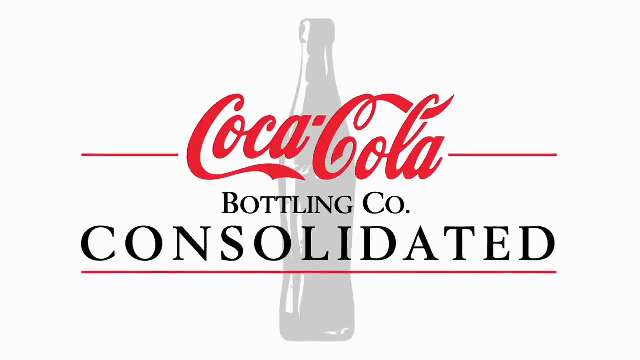 In-KindSponsor