Giving Back to Move Forward
Start Date:
Monday, November 23, 2020
End Date:
Location: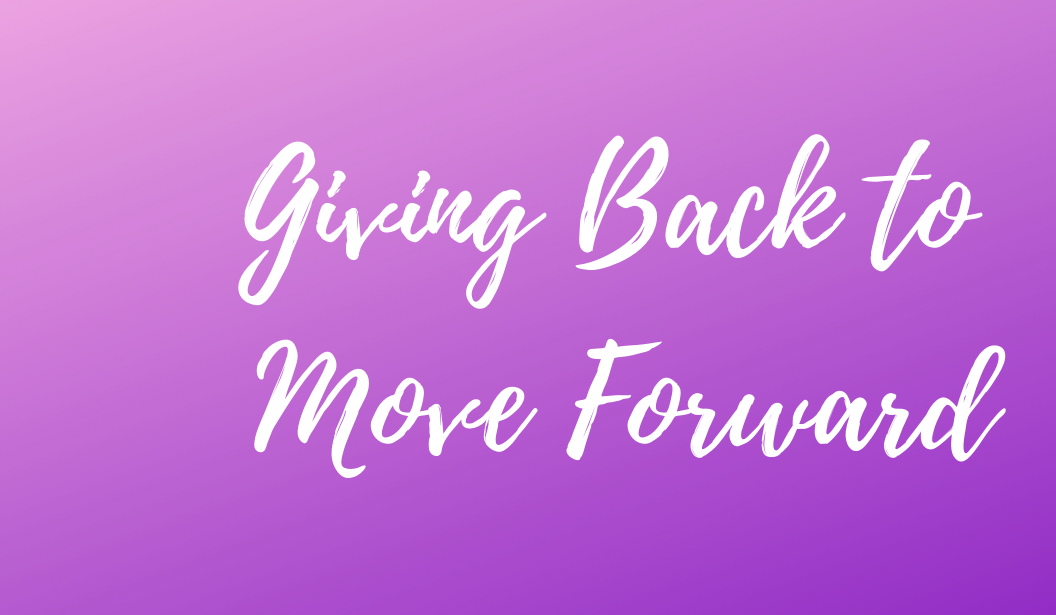 During this season of gratitude and giving, I would like to thank you for your continued support of the Lupus Foundation of America, North Carolina Chapter. This past year has been challenging, to say the least, and with no firm end of staying home, wearing masks, and social distancing in sight, the lupus community remains resilient and hopeful. Never before has Giving Back to Move Forward meant so much to the lupus community and to our entire country. There are so many ways to give back to the lupus community to move forward. What does giving back to move forward mean to you?
To the LFANC, moving forward means finding a cure and identifying better treatments, decreasing the time to diagnosis, expanding programs and services that directly impact the lupus community, and raising awareness of this often-misunderstood disease.
You are moving the lupus community forward by giving back in so many ways:
YOU share your lupus journey to help others
YOUadvocate on behalf of the 53,000 lupus warriors in North Carolina and 5 million across the country
YOU raise awareness on social media
YOU volunteer at events (we promise we will be back in person at some point!)
YOU support the North Carolina Chapter financially to make it all possible