20th Annual Lupus Summit- POST SUMMIT REGISTRATION
Start Date:
End Date:
Location:

Patients, caregivers, and the medical community are invited to join us for a day devoted to those affected by lupus. The largest educational conference on lupus in the state of North Carolina, this event provides a variety of dicussions led by physicians and other experts dedicated to solving the cruel mystery of lupus.
For the 20th Annual Summit, our theme will be a Whole New World. With COVID-19 impacting every single person we serve, things are so much different than this time last year. While we are all navigating this new world, we want to make sure it is easier than ever to connect lupus thrivers with information & resources that can support their journey. We will have more topics available than ever, so you will not want to miss out.
2020 Lupus Summit T-Shirt & Notebook Design- both included in $25 registration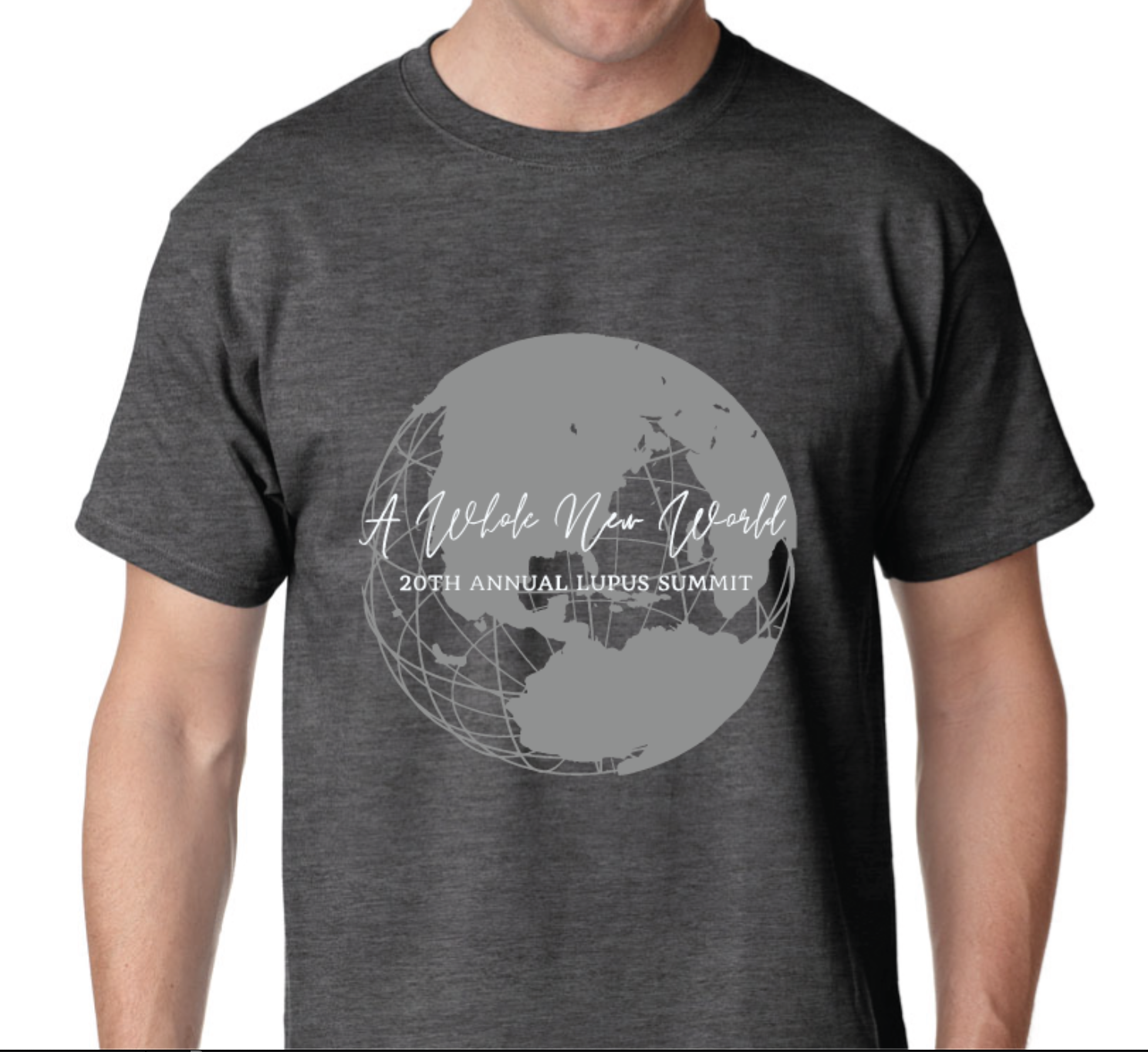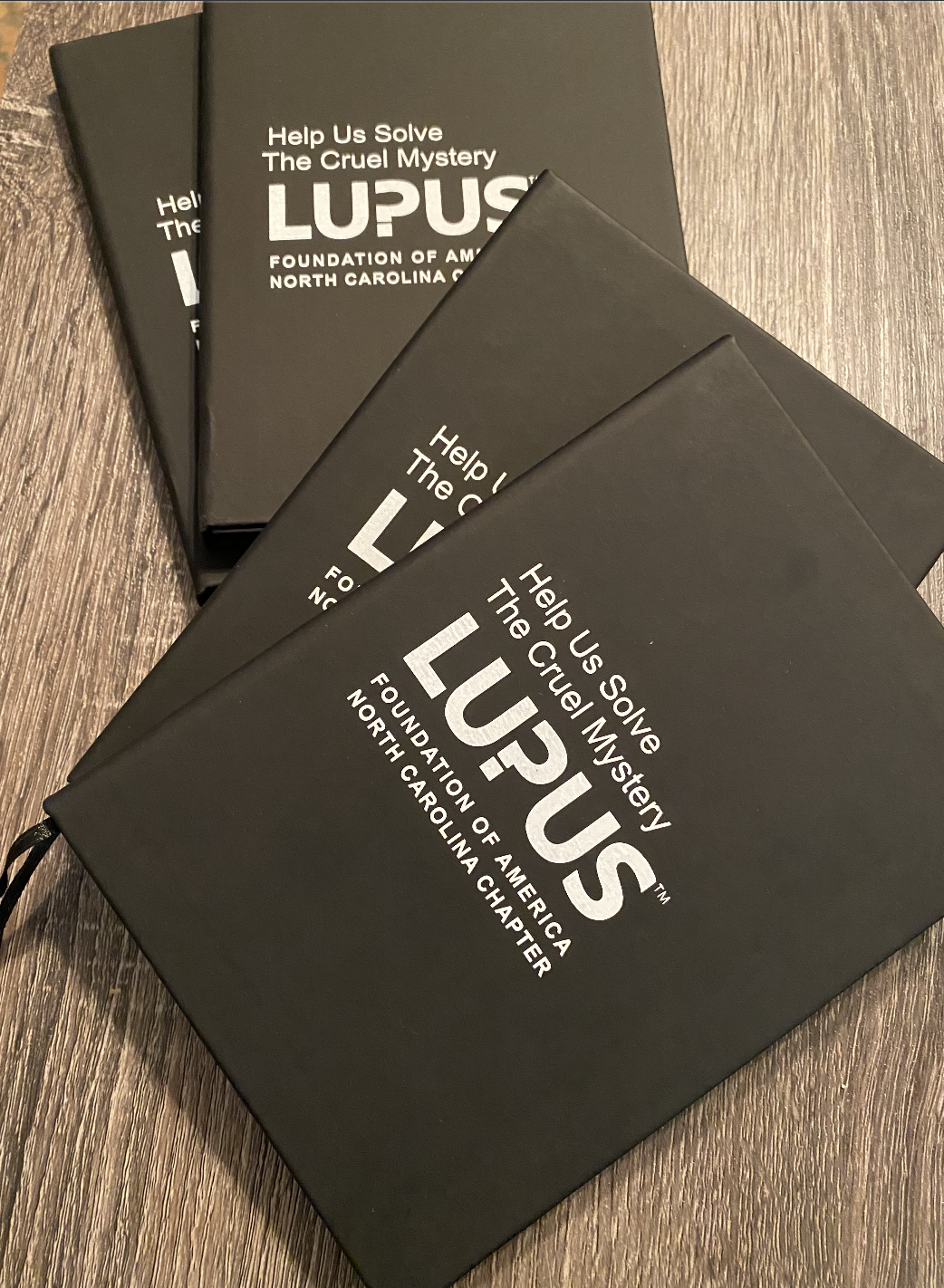 20th Annual Summit Session Topics:
Coping with Lupus- Putting Your Mental Health as a Priority- Hosted by Dr. Joy McNeil
Managing Your Lupus and the Importance of Honest & Open Communication with Yourself, Your Doctor and Your Healthcare Team- Hosted by Cindy FIske, GSK
Bringing Lupus Nephritis Out of the Shadows- A Virtual Discussion- Hosted by Chris Collins, Aurinia Pharmaceuticals
Managing Your Overall Wellness During Times of Stress- Hosted by Daniela Spear, Remade Wellness
LFANC Programs and Services- Hosted by Jenny Prince, LFANC
Lupus & the Immune System- Taking Care of Yourself in the Time of COVID-19 - Hosted by Dr. Rebecca Sadun, MD, PhD, Duke University Medical Center
Pain Management in Lupus- Hosted by Laurel Socha, PNP-AC, Atrium Health
When Lupus Strikes, Caregivers Wear Plaid- Hosted by Sean Lowther, Author, Caregivers Wear Plaid
Lupus 101- Hosted by Dr. Manika Zeri, MD, SouthPark Rheumatology
Financial Planning with a Chronic Disease- Hosted by Denny Fulk, CFP, Wealth Strategies Group
THANK YOU TO THE 20TH ANNUAL LUPUS SUMMIT PRESENTING SPONSOR