2020 Lupus Mardi Gras Gala
Date:
Saturday, February 22, 2020
Time:
6:00 PM - 11:00 PM
Location:
Founders Hall, Bank of America Corporate Center
Charlotte, NC 28202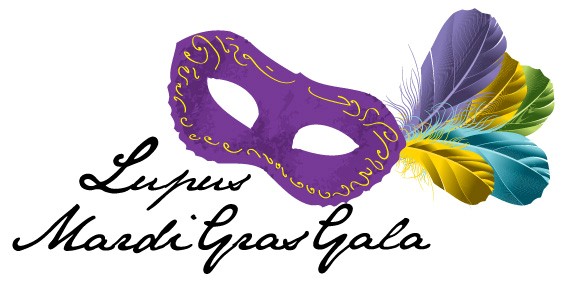 Early Bird Registration Deadline: January 25, 2020
Final Registration Deadline: February 15, 2020
Celebrate the spirit of New Orleans at the Lupus Mardi Gras Gala. The Lupus Foundation of America, North Carolina Chapter (LFANC) has designed an elaborate ball that has become the pinnacle Mardi Gras celebration in the Queen City and will transform the parade-goer in you.

Step out of your car in downtown Charlotte and onto the glimmering streets of the French Quarter. We will have you twirling around the dance floor with exciting music from

Cease Fire Productions

, dining on authentic creole cuisine, partaking in the masquerade contest, witnessing the coronation of the Gala King & Queen, and even experiencing the mystic with a fortune teller. Guests will also get the chance to test their luck at the casino and luxury raffle and bid on an array of prized pieces in the silent auction.
For this year's event from 6-7pm there were be an open bar for cocktail hour. After 7pm, liquor will be available for purchase with beer & wine remaining free.

All proceeds benefit the LFA, North Carolina Chapter and "help unmask lupus" by raising funds for lupus research and local support services, while increasing awareness and public support for those who suffer from the disease. The LFANC is part of a national force devoted to solving the cruel mystery of lupus while providing caring support to those who suffer from its brutal impact. Through our programs of research, education, support, and advocacy, the LFA is leading the fight to improve the quality of life for all people affected by lupus. Support of the Mardi Gras Gala helps makes our mission a reality.